Company bikes from Oomi – Renewed Oomi Bike service
Uh, what exactly is Oomi Bike? Well, it's only the employers' most flexible and easy-to-use company bike service on the market.
Through our service, you can secure all kinds of bikes from electrical to traditional ones. The service has been made as straightforward as possible for the employer: At Oomi, we will handle payroll calculation and reporting routines through our automated solutions and bike-related customer service directly with your employees. This allows you to focus on what matters.
Seven good reasons for choosing the Oomi Bike company bike service
• Affordable: No hidden costs, the processing payment of Oomi Bikes is all-inclusive.
• Flexible: Optional additional services help bring flexibility and security to your employees' changing situations.
• Highest degree of digitalisation: all bicycle data available through the Vapaus application. The easiest service for payroll administration.
• Support: we will help you with all stages of the service's commissioning process.
• Unlimited bicycle range: More than 200 bicycle brands available, everywhere in Finland!
• Turnkey service: Introducing company bikes cannot be made any easier!
• Reliable: as a large and reliable service provider, we can boast both a strong customer base and years of experience by the founding companies.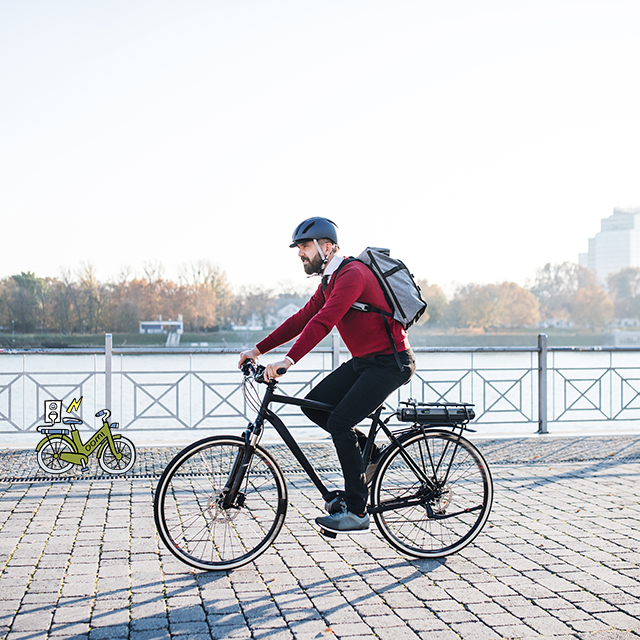 Our costumers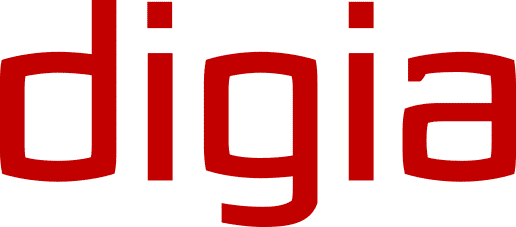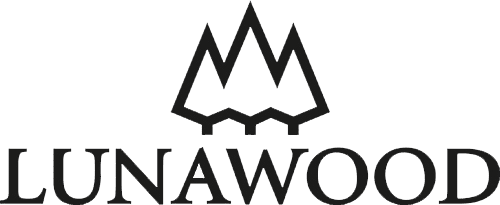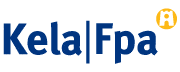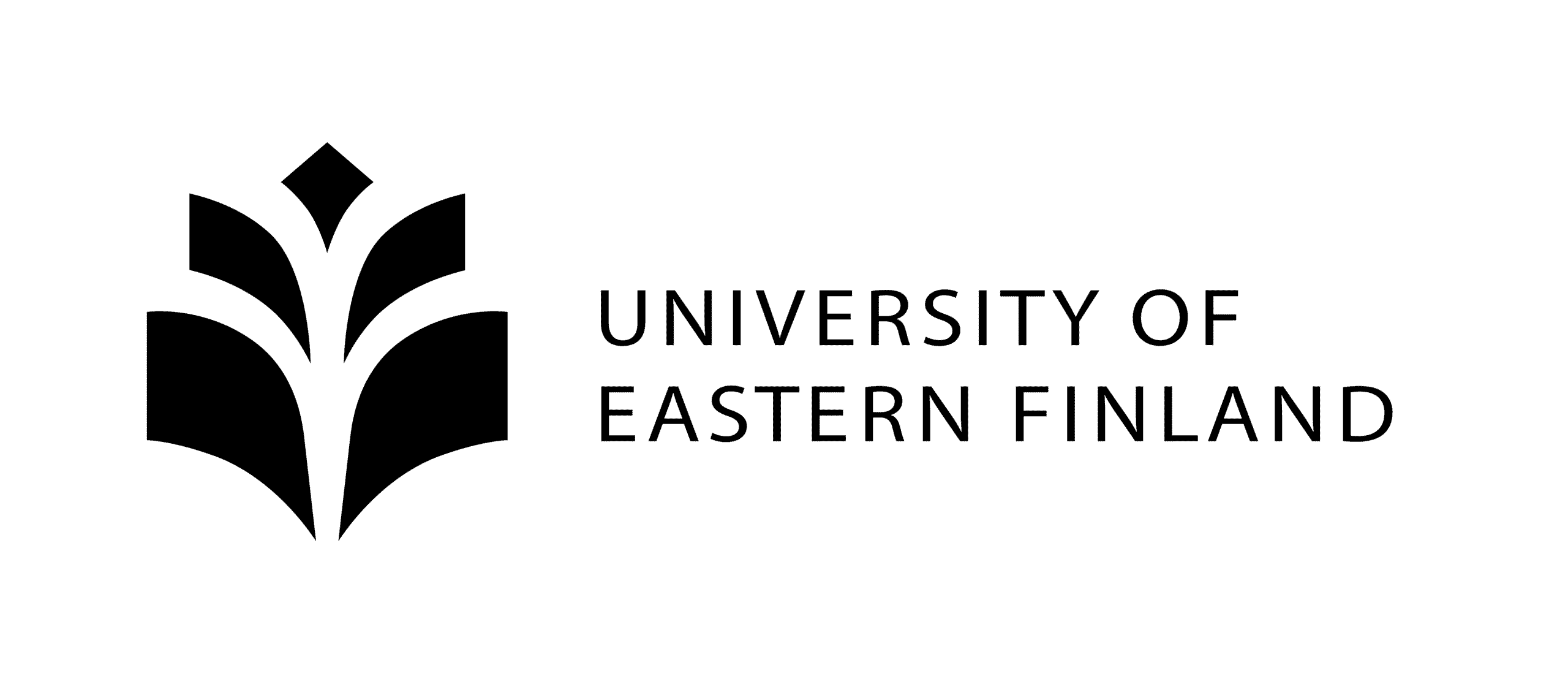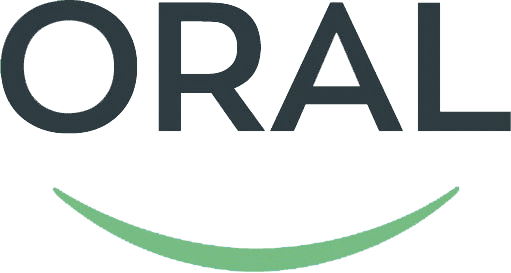 Let's talk more about the Oomi Bike company bike service for your company.
Book an appointment via the calendar on the right, choose a suitable date and a 30-minute slot so we can talk more about getting the Oomi Bike company bike benefit to your company.
You can also call our experts. Contact information of corporate sales is available here.
Book an appointment via the calendar
Why should an employer offer a company bike for their employees?
The only cost is the office and processing fee, starting from €14 per month. You can offer a company bike for your employees as a tax-free personal benefit. The maximum value of the tax-free benefit is €1,200 per year. A bike benefit can be deducted from the employee's pay, same as with other employee benefits. As the employee's taxable income decreases, they can save up to 20%–40% of the bike's total acquisition costs. As an employer, you can also save the taxation value in wage payments.
A cycling employee is a healthy employee. Using a company bike increases everyday physical activity and thereby also the employee's well-being. Good employee benefits encourage employees to commit to the company. You could also save in kilometre or taxi allowances.
Popularity of biking as a mode of transport is growing. Biking is an ecological, fast and flexible way of getting around. Even longer trips are possible without sweat with an electronically assisted bike. Many of your employees are likely interested in a bike benefit provided by their employer.
E-bike or standard bicycle as alternatives.For now, electrically assisted bikes are clearly more pricey than regular bicycles, which means that a bike benefit will particularly help with their acquisition, making it reasonable and cost-efficient. A company bike is also freely available to the employee during their leisure time.