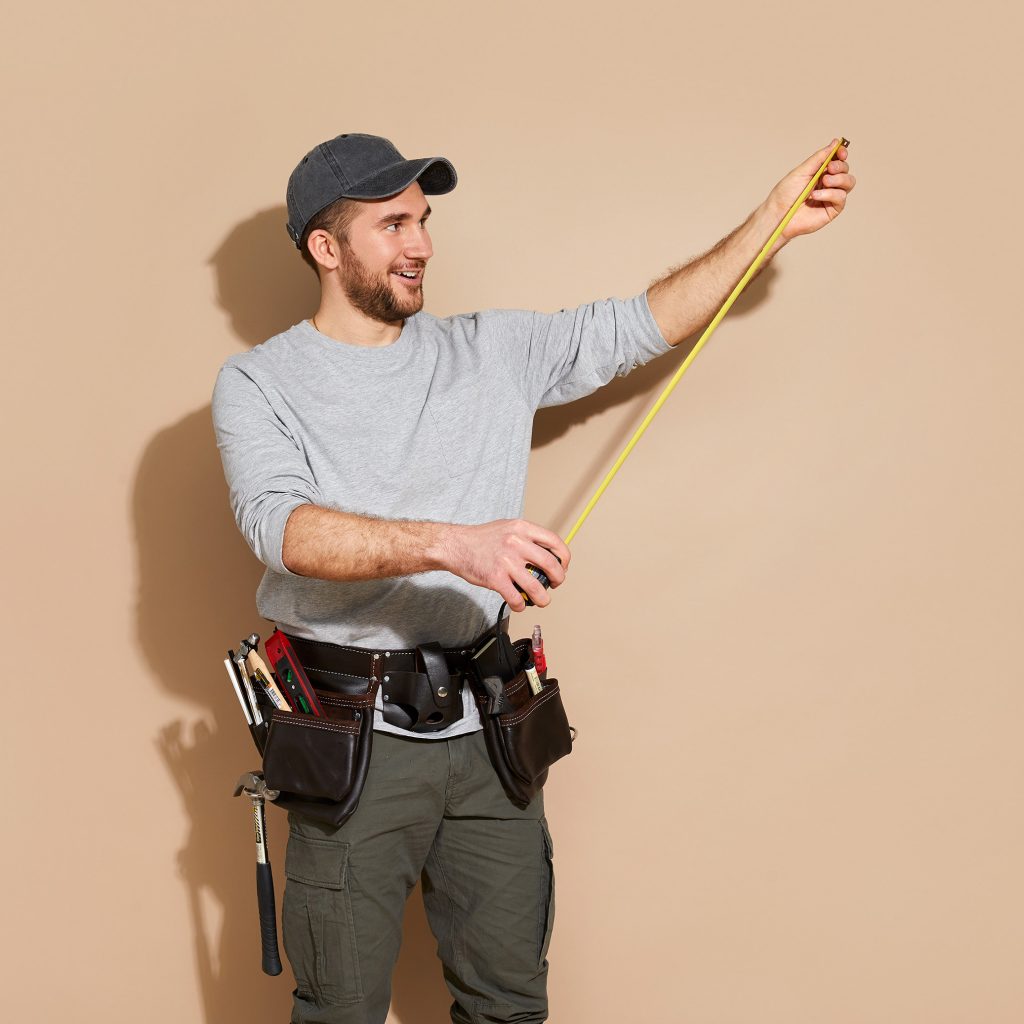 Purchasing a solar power plant
Check out the different phases of the process of purchasing a solar power plant!
How do the processes of purchasing and constructing a solar power plant proceed?
Planning phase
Our experts will prepare a plan on the panels' placement.
We will find out the municipality-specific requirements for a permit.
We will check with the local distribution network company regarding the location's suitability for a solar power plant.
The electrical engineering and purchases will be carried out in the planning phase.
The load-bearing capacity of the roof structures will be analysed for the planned number of panels.
The distances to distribution boards will be mapped to ensure that the connections can be made smoothly during the installation phase.
Telecommunications connections will be taken into account to allow the solar power plant's output to be monitored.
Safety will be taken into account in the planning.
Construction phase
The installation of the solar panels and mountings will start.
The inverters will be connected and turned on in stages during the construction phase.
Safety will be taken into account in all activity.
Solar power plant projects are carried out from March to November, depending on the snow situation.
After the project, we offer a maintenance contract for solar power plants.
Your solar power plants will be implemented by professionals with experience gained from hundreds of projects.
Contact us!
Solar power plants for companies
Leave your contact information here, and one of our experts will call you back.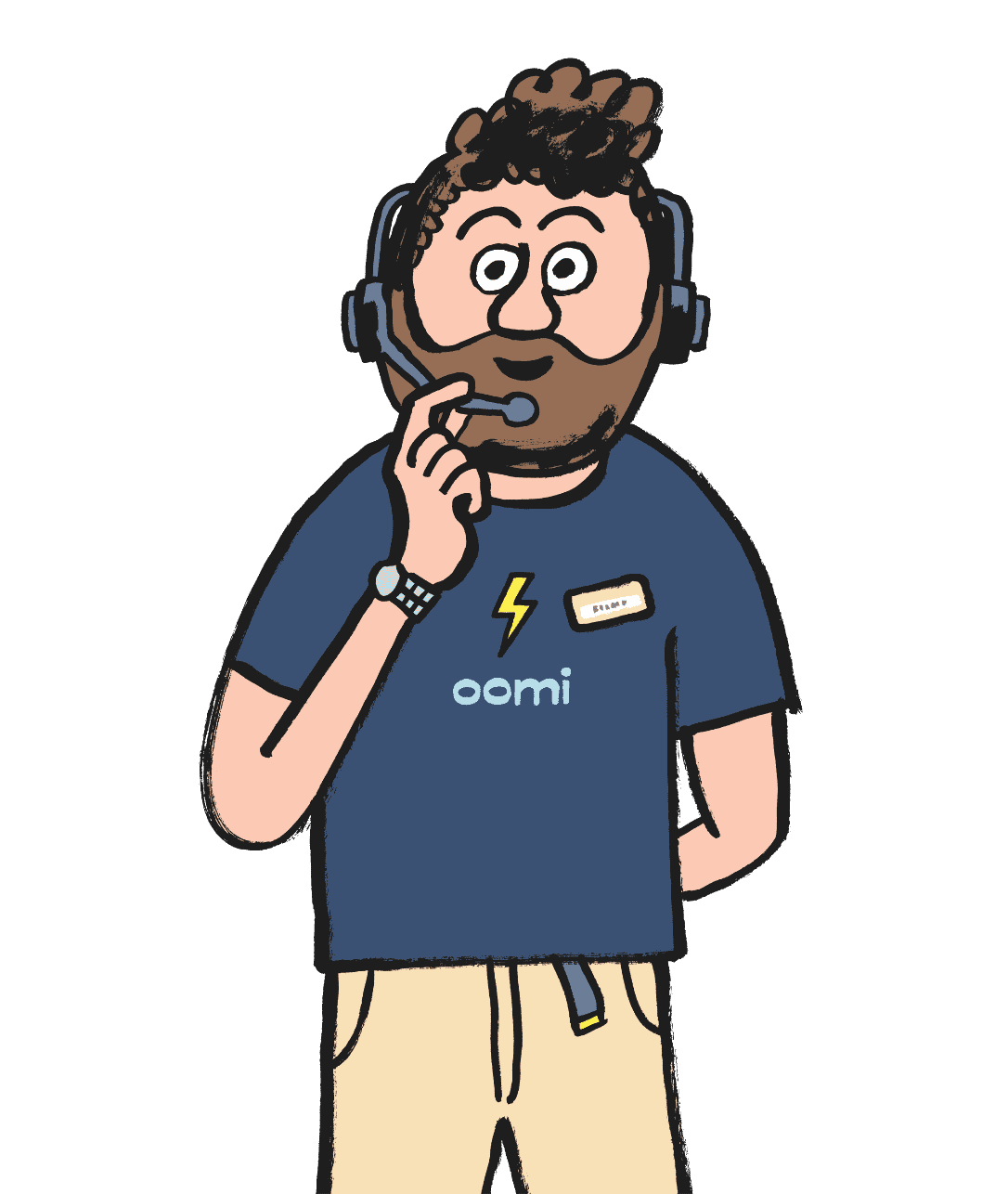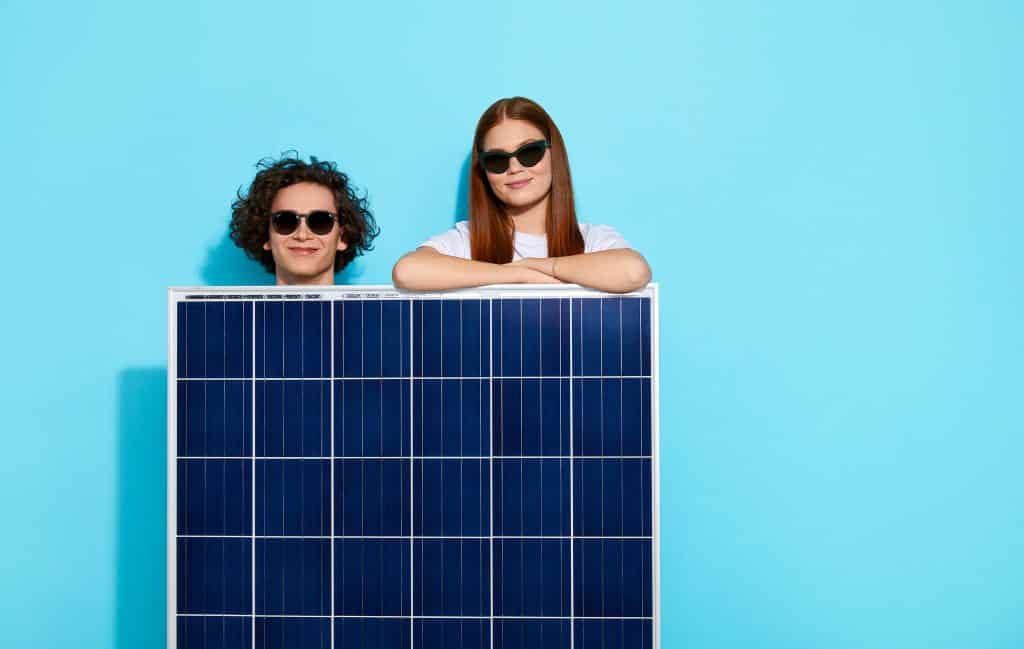 Solar power plants
An Oomi solar power plant is a cost-effective and responsible choice for companies, the public sector and housing companies. As…
Solar power plants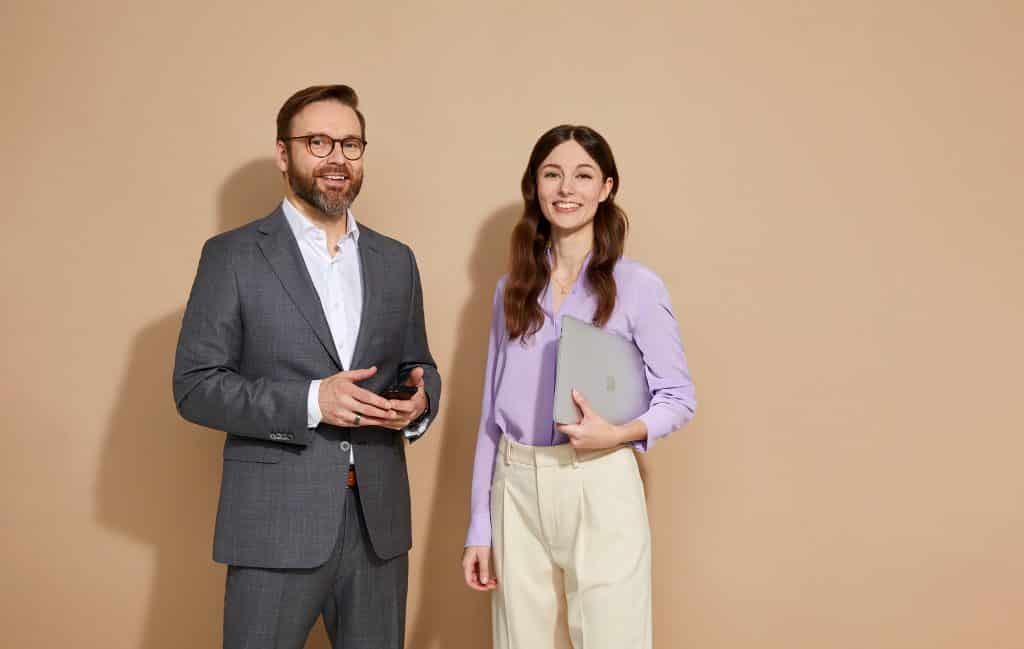 Funding for solar power plants
Through Oomi, corporate customers can get funding solutions for their solar power plant investments. Check out our options.
Funding for solar power plants