Electricity contracts
Do you appreciate an easy electricity contract in which you do not have to worry about the prices changing, or would you perhaps like to follow the changes in the market price of electricity and always pay the current price?
Oomi's range of electricity contracts includes contracts for various needs and life situations. Psst! We will make this a little easier still. Remember that our outstanding additional products allow you to update your fixed-term contract to a more affordable one, protect yourself from spikes in the spot price or ensure that your electricity is generated with renewable energy.
Pick one for yourself and click to sign a new, affordable electricity contract – soon you will also have Oomi energy flowing from your electrical outlet.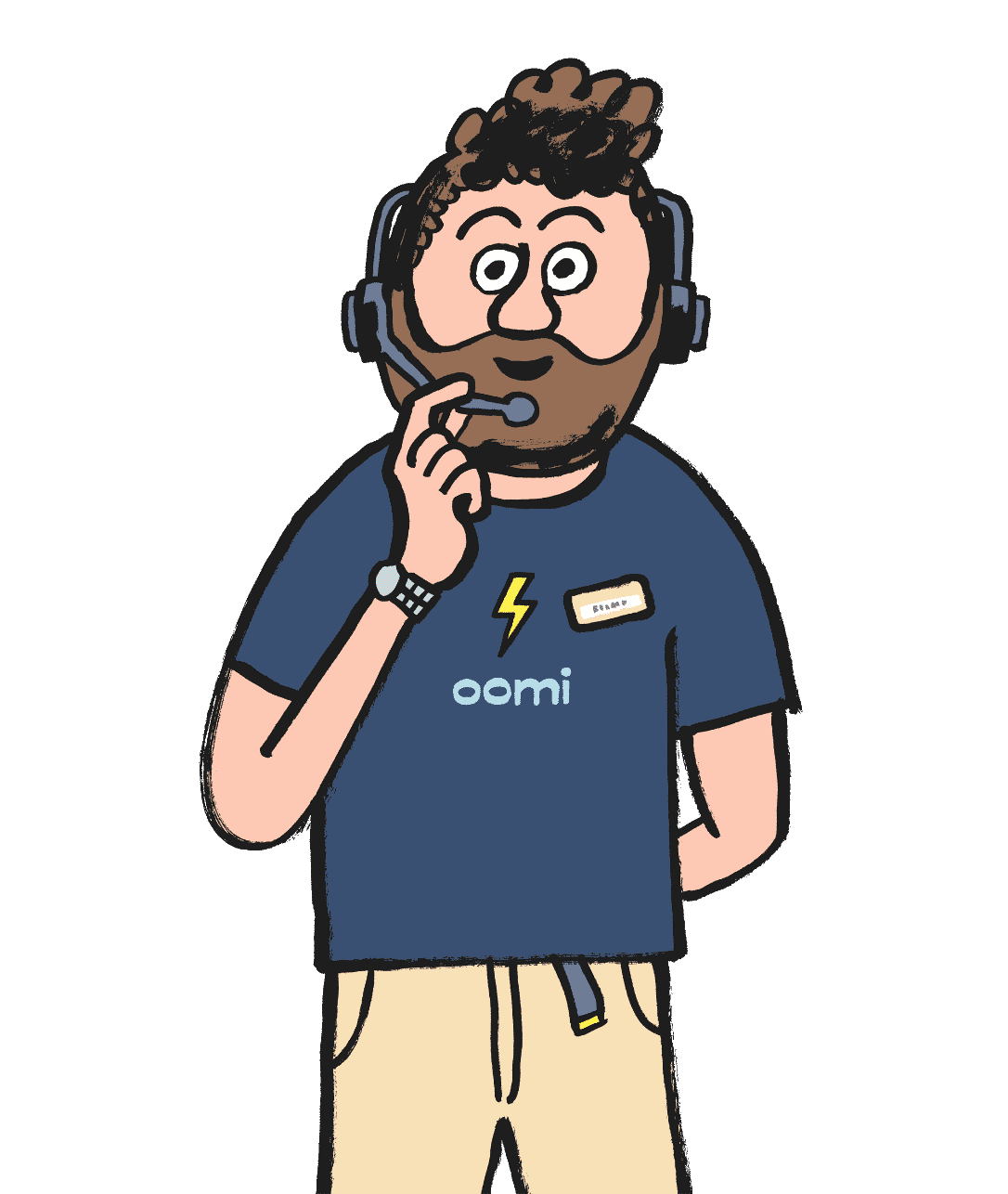 Do you have any questions? Request a quote!
If you do not want a quote but want to ask about something regarding customer accounts, please contact us here.