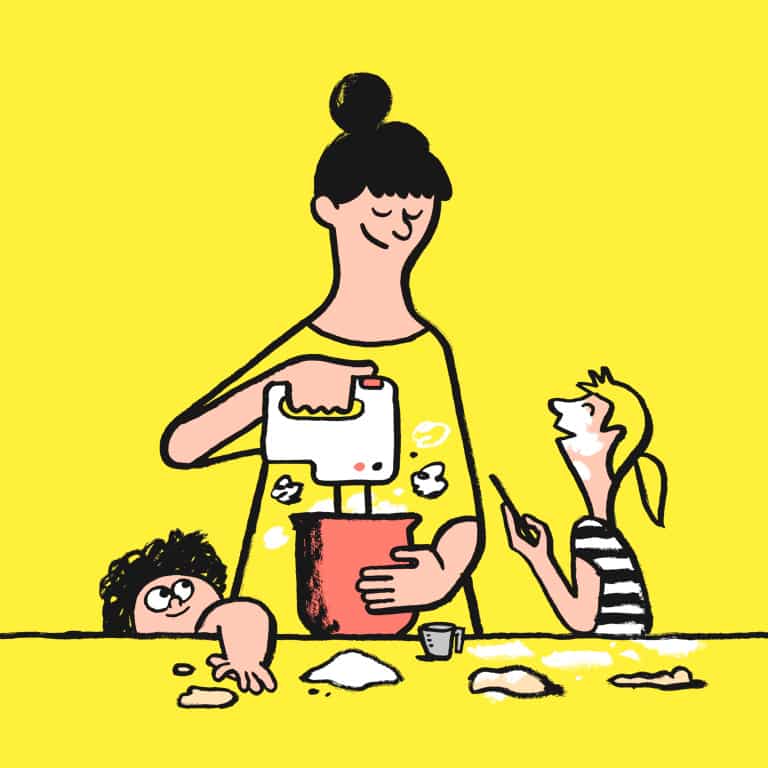 About Oomi
We are an electric company that values straightforward and useful services as well as humane customer service.
Mission and vision
By bringing the best people together, we can develop and provide the whole nation with more beneficial energy services. We make purchasing electricity easy and simple.
We want to offer the best customer experience in the industry.
Oomi exists for our customers.
Who we are
Oomi Energia offers smooth electricity supply, useful services and humane customer service.
We, the founders of Oomi Energia – Vantaan Energia, Lahti Energia, Pori Energia, Oulun Seudun Sähkö as well as Oulun Sähkönmyynti Oy and its shareholders: Oulun Energia, Tornion Energia, Haukiputaan sähköosuuskunta, Raahen Energia, Rantakairan Sähkö and Tenergia – decided to join forces and develop something new that will help us facilitate the everyday lives of our customers.
At Oomi, we value straightforward services and humane customer service. We are a national operator with strong local roots.
Oomi Energia is one of the largest electricity sales companies in Finland. Oomi has more than 400,000 customers and employs roughly 100 people. In addition to a strong customer base, our resources include the founding companies' years of experience in the Finnish energy industry as well as strong, local roots and customer experience around Finland.  
Values
Customer focus
The core values of our operations include customer satisfaction, reliability, listening to the customer and continuous improvement of customer experience.
Being a forerunner
We are an innovative forerunner in the development of new products and services.
Local presence nationwide
The company's operations are built on strong, local corporate shareholders. We are a nationwide company with strong local roots.
Responsibility
Our attitude towards our customers, employees and partners is equal and respectful.
Our sales and the development of our operations are based on responsibility and sustainability.
We take environmental friendliness and the principles of sustainable development into account in all our operations.
Good performance
Our goal is the desire to grow successfully while retaining our competitive edge and profitability.